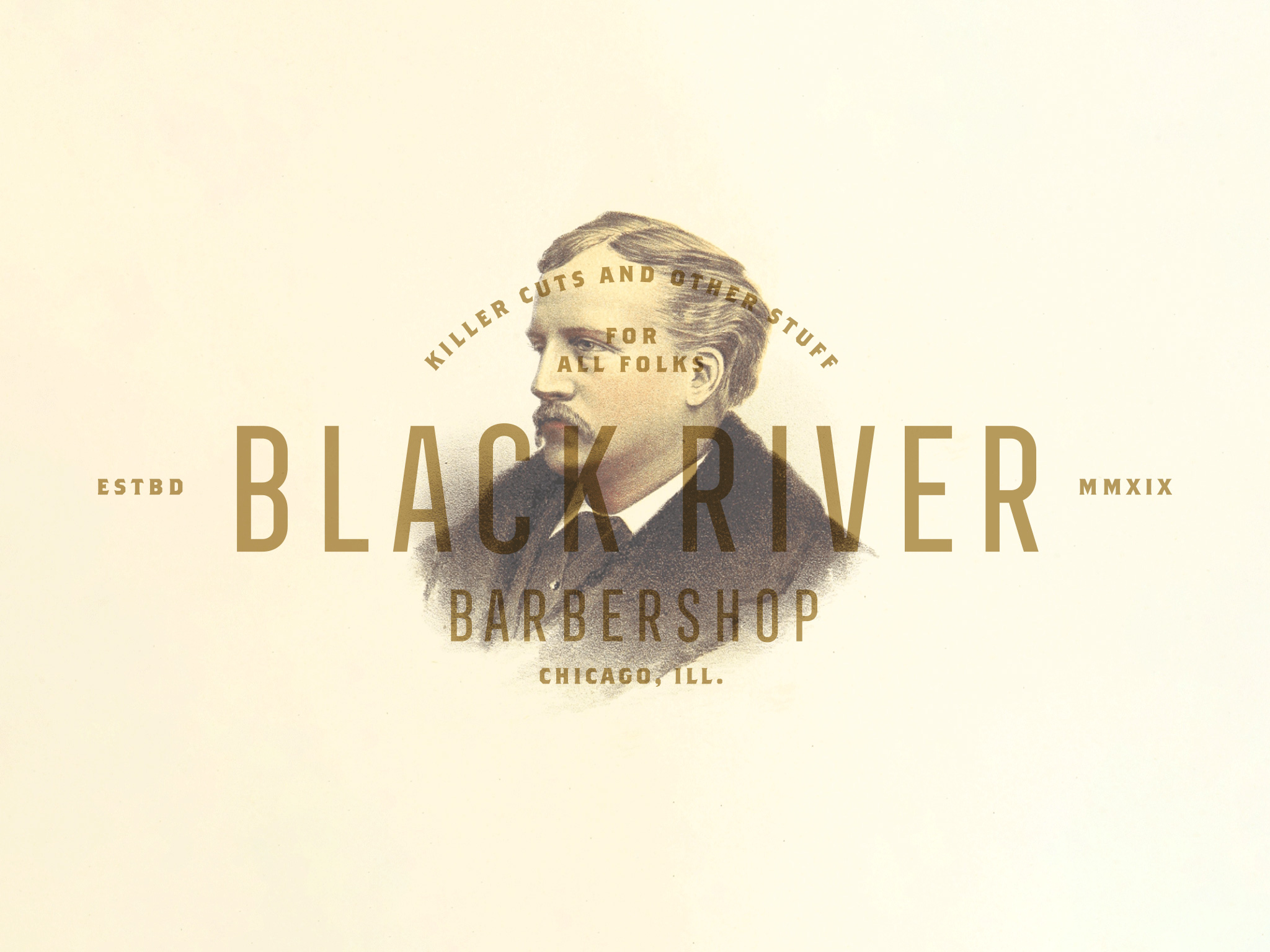 Black River Barbershop
Visual Identity
signage
illustration
Black River is a quaint town off the beaten path. It's an oasis after a long journey that provides refuge from your travels. Different folks and critters pass through: all are welcome and none leave unchanged by the community's magic. This is the manifesto crafted with the co-owners of Black River Barbershop, who wanted to avoid the traditional barbershop feel and instead reflect the eb and flow of both a river and the experience of shifting your look at the barbershop.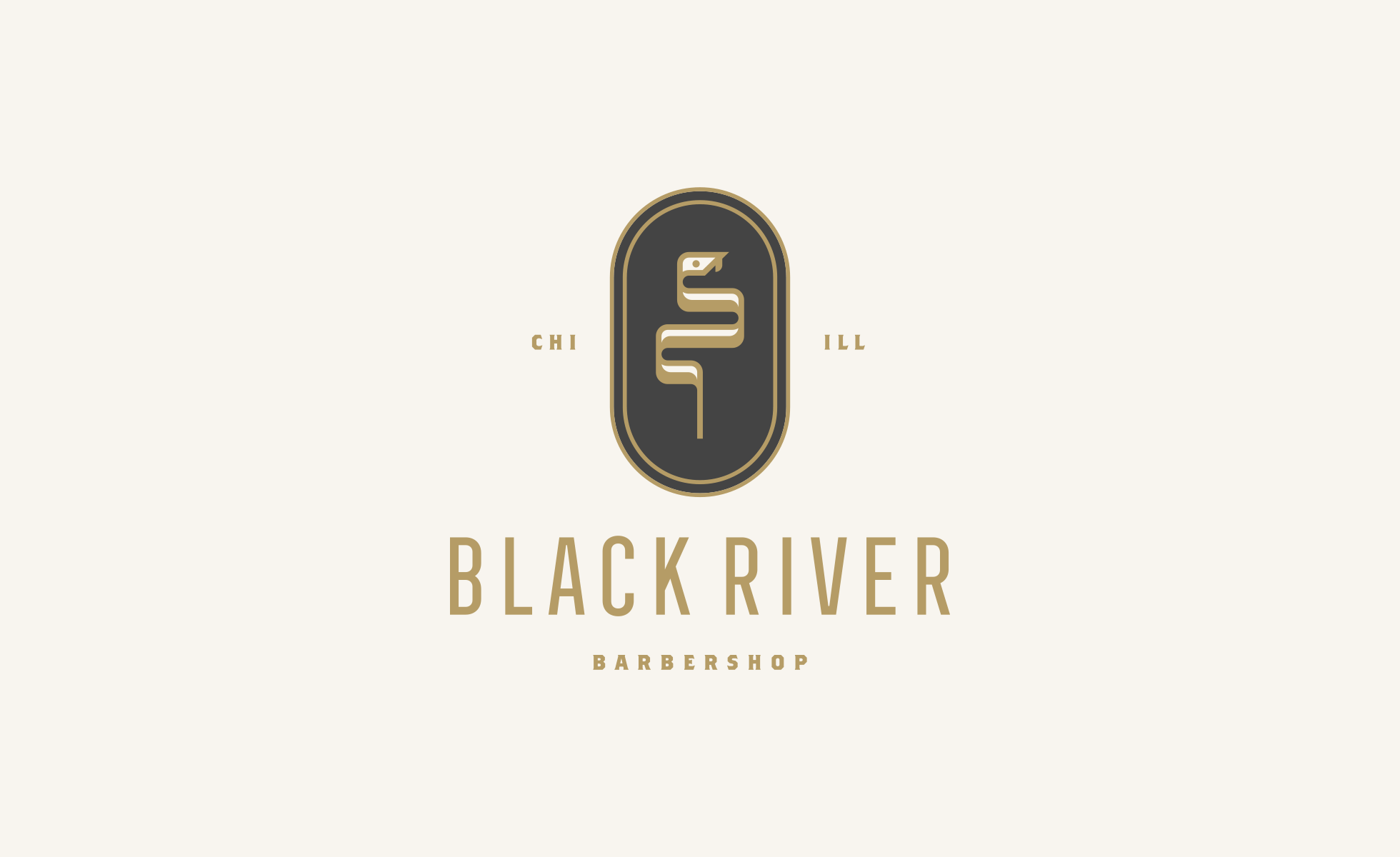 A Non-Traditional logo
When snakes shed their skin it is said to be part of their rebirth and transformation, making a snake the perfect symbol for the shop.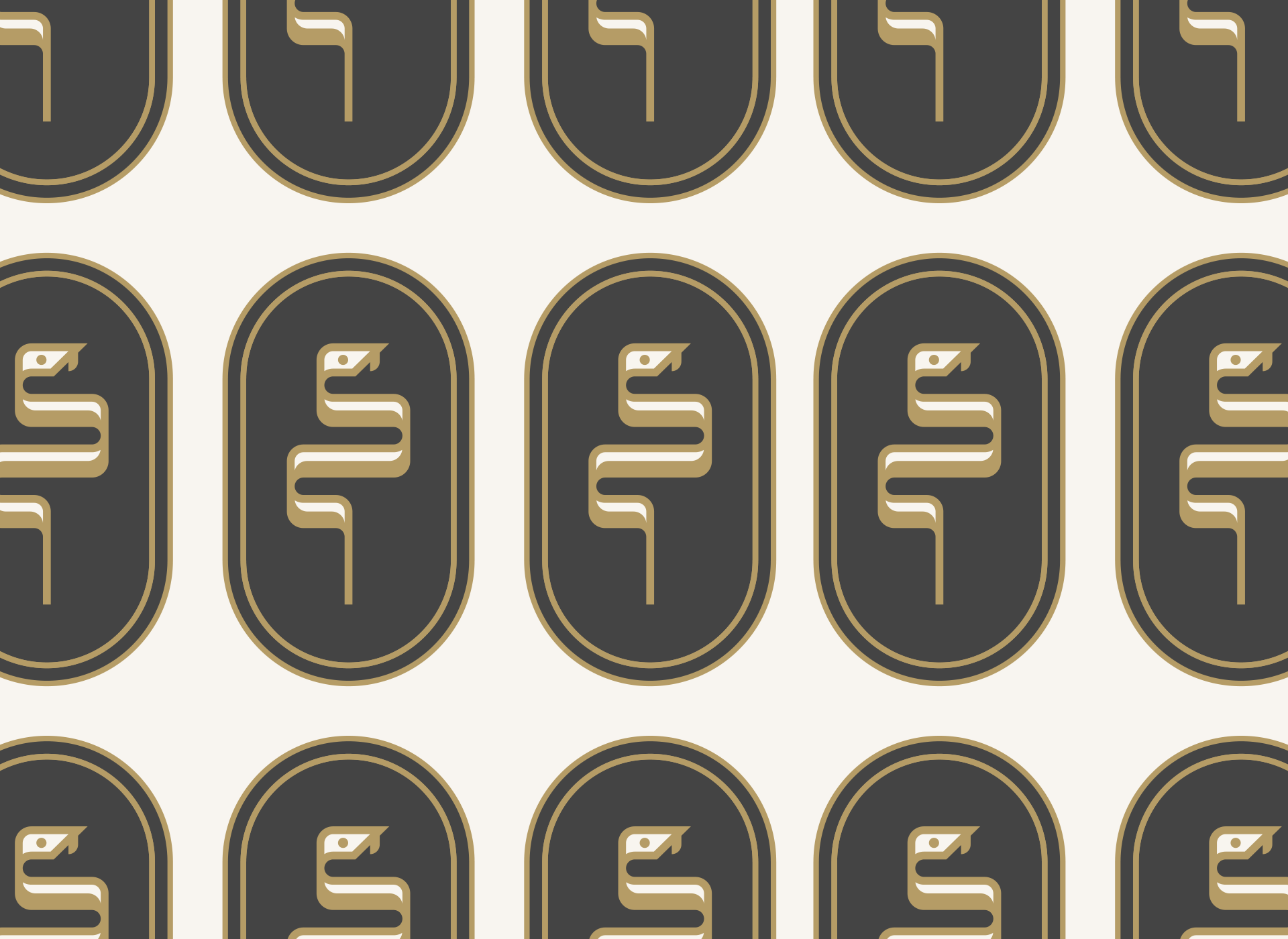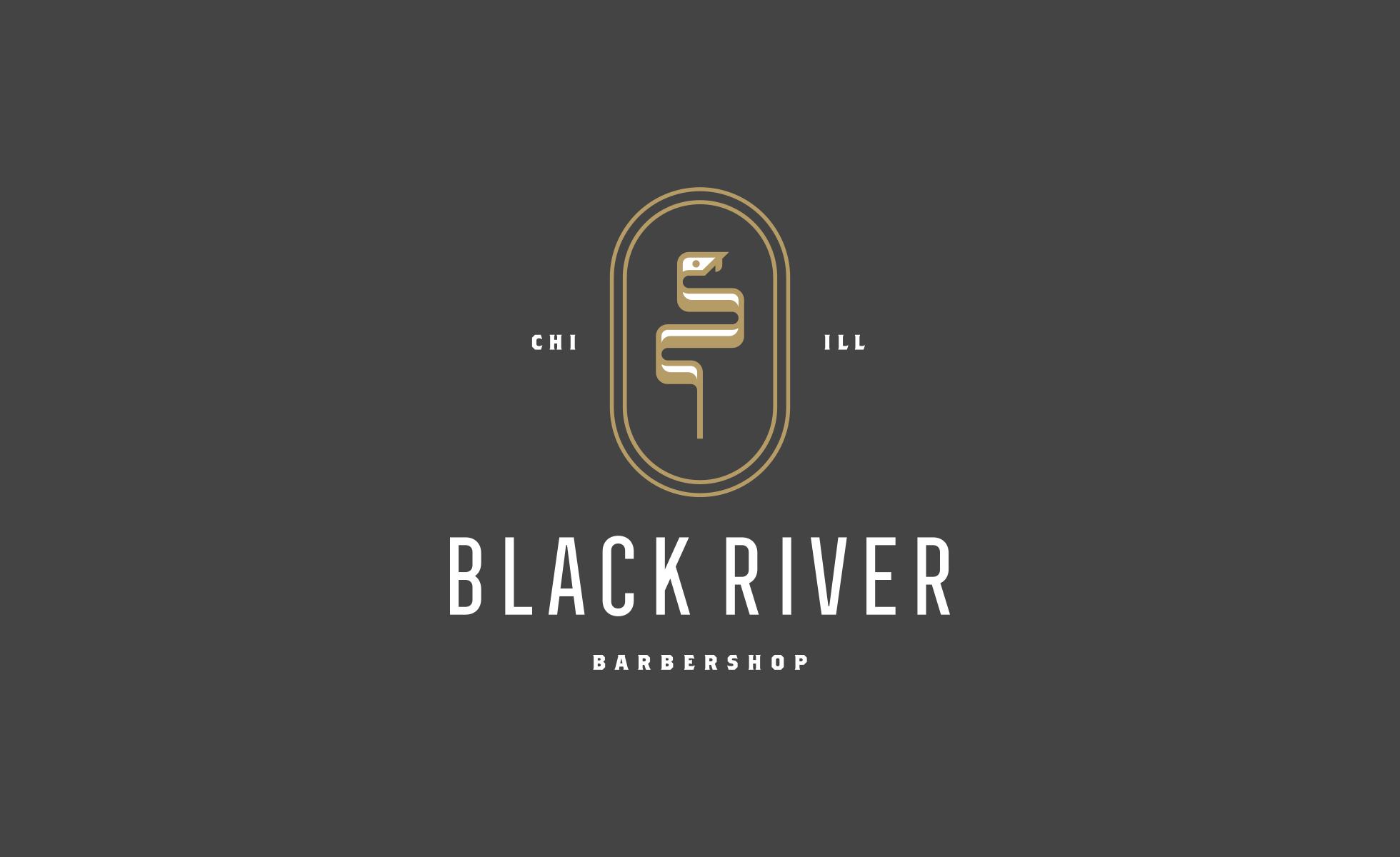 Bringing it to Life
The team wanted to maintain a cool simplicity throughout the design assets, while maintaining the ability to expand into new territory with unique illustrations that could accent the logo. I developed mainstay type layouts, badges, illustrations, and patterns to accent the logo. The designs made their way onto stickers, shirts, business cards, and even masks during the pandemic.