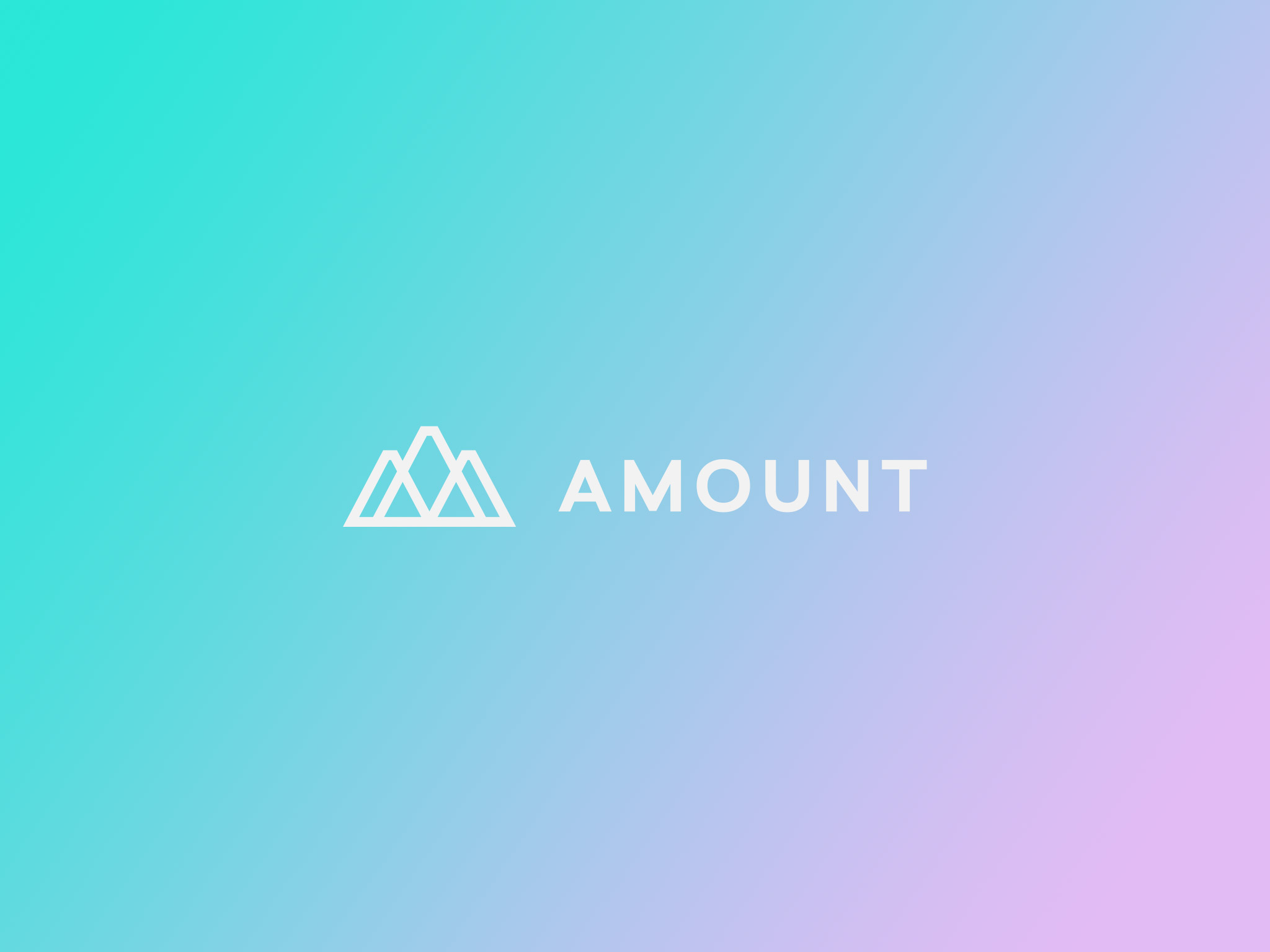 Amount
Art Direction
Brand Strategy
Visual Identity
UI/UX
Amount builds customizable white-label SaaS banking products that enable financial institutions to rapidly digitize their financial infrastructure. I was tasked with crafting the brand from the ground up, serving the role of both the brand strategy team in charge of discovery and competitive research, as well as the lead designer.
Brand Strategy
Based on our research, we implemented key elements that we wanted to be highlighted in the design: Amount is sleek, customizable, mature, and tech-forward. Their voice is always human and approachable, despite the technicality. These traits were expressed through the design using TT Norms, a technical sans-serif font, and a warm color palette to convey the humanity behind the technology.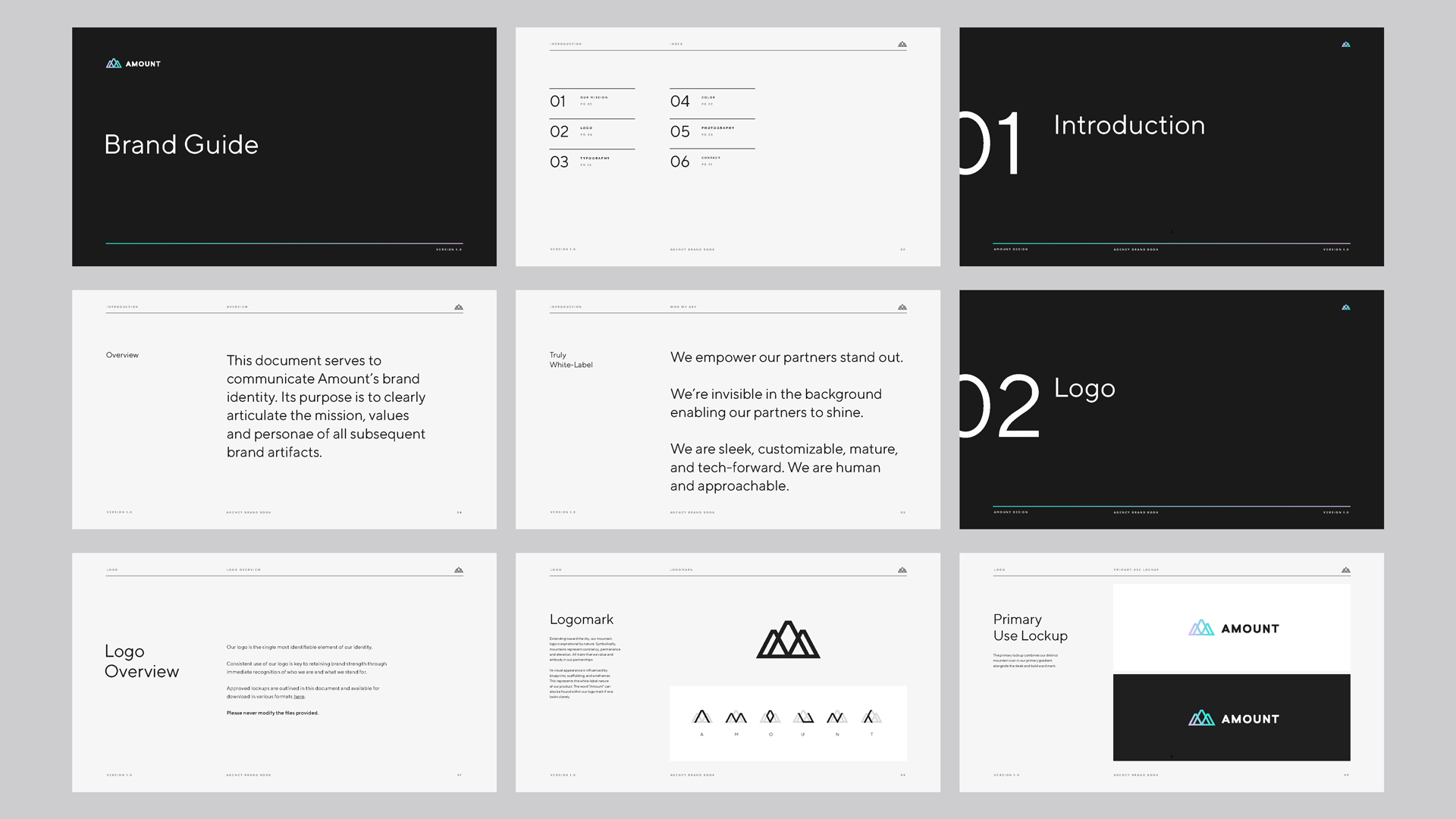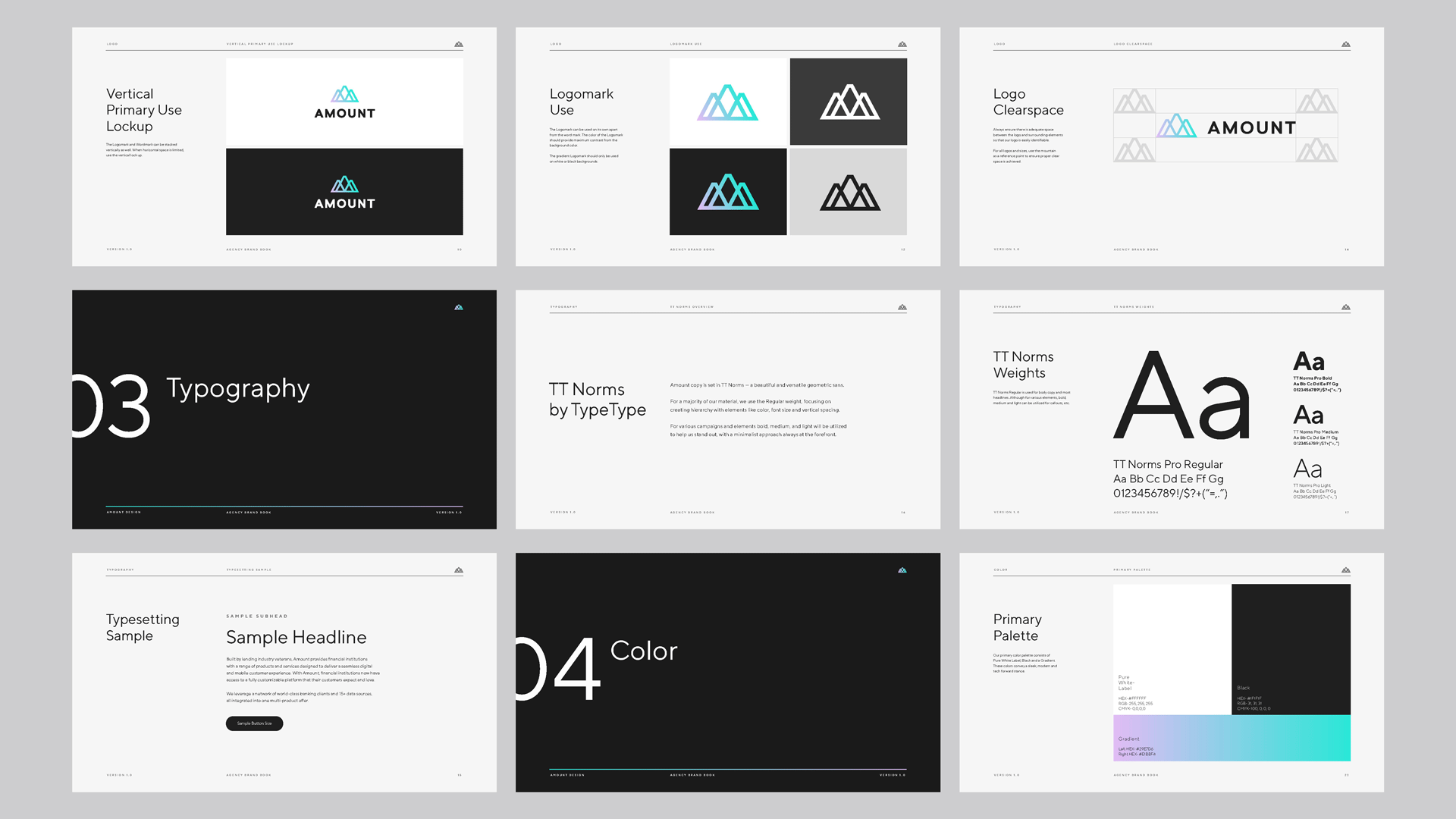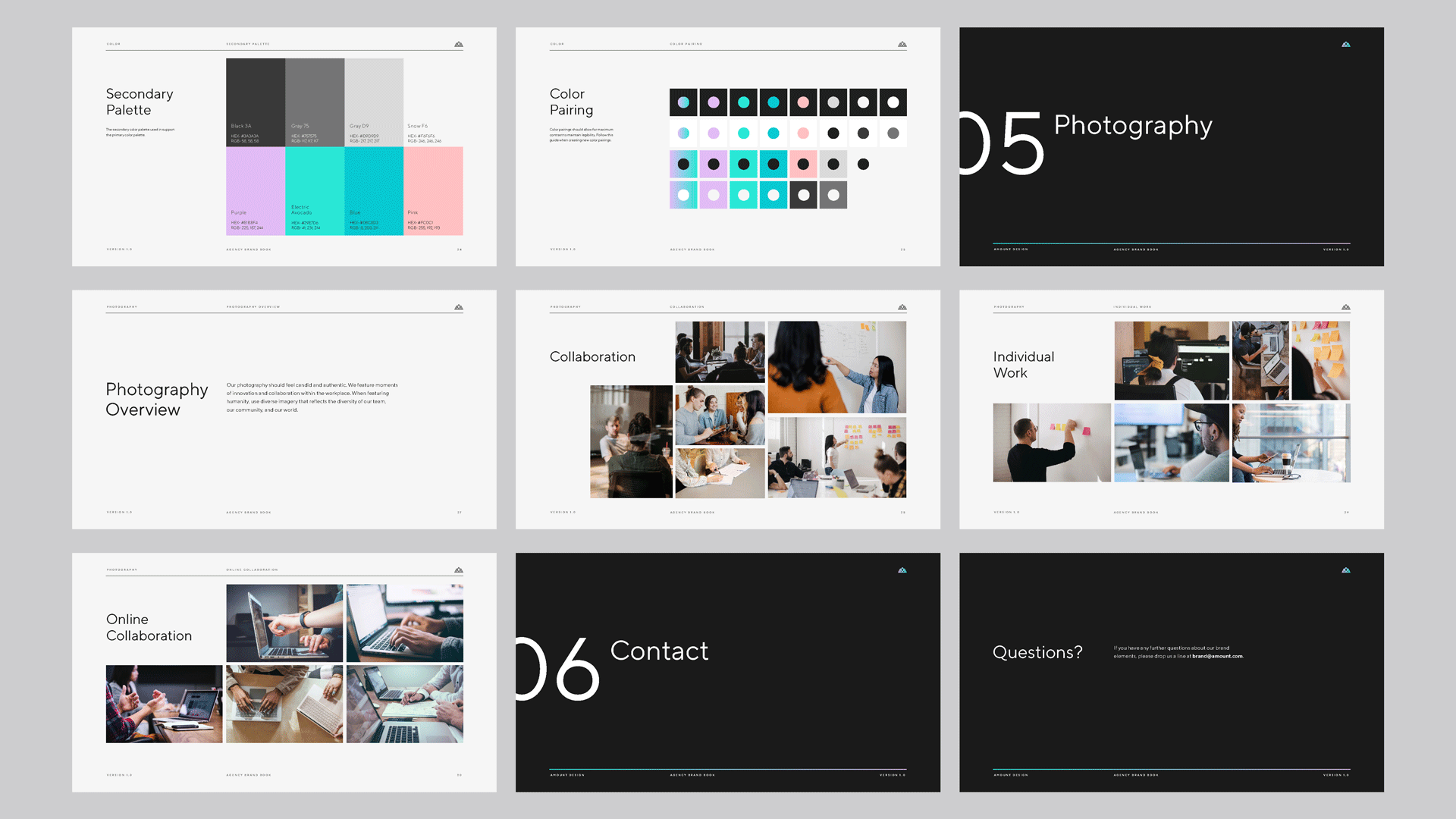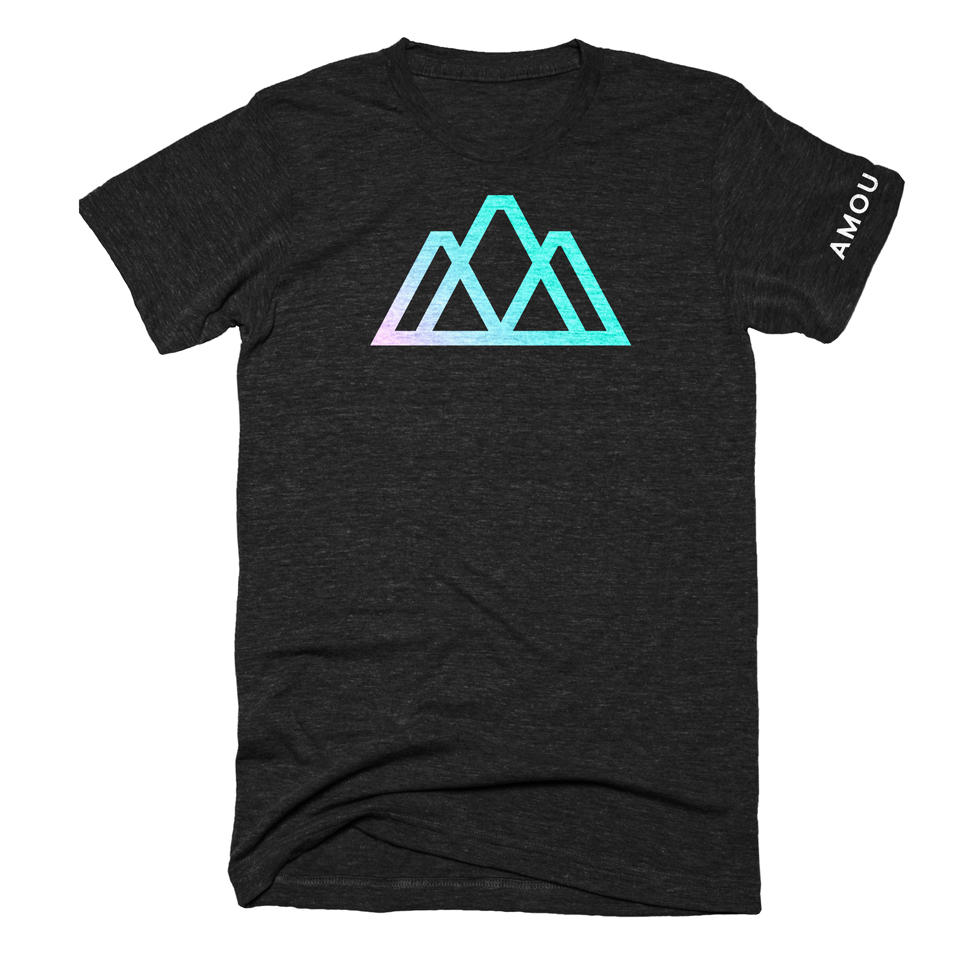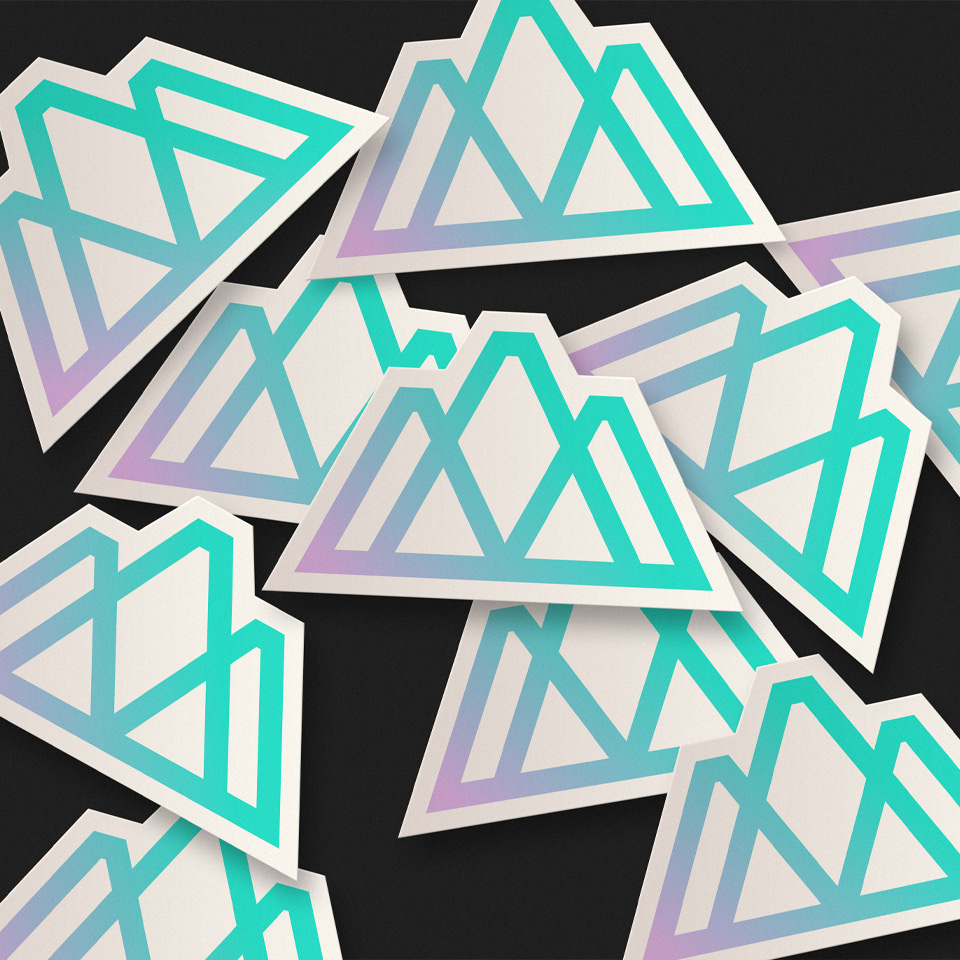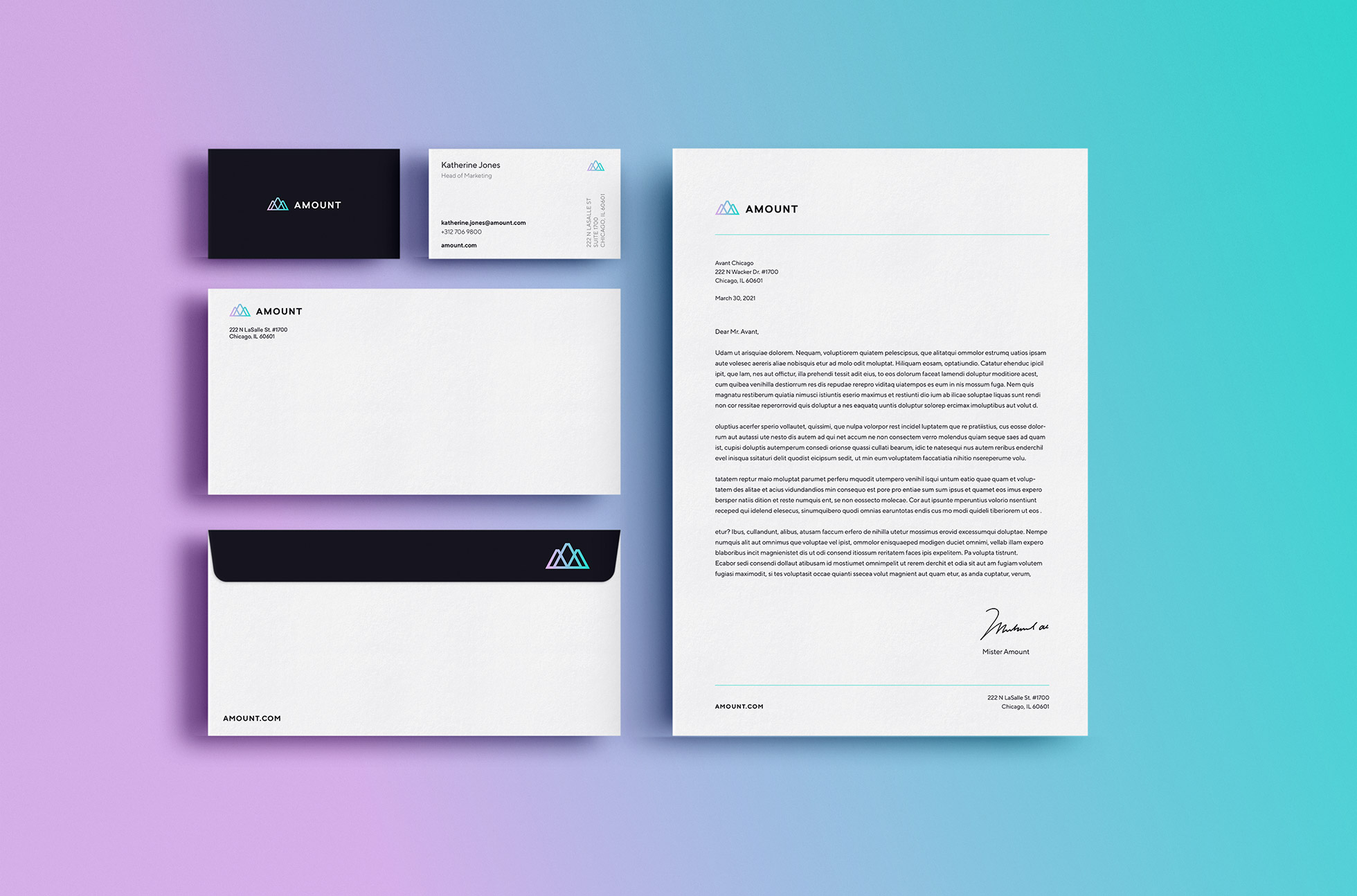 Out of Home
The new brand identity was successfully expanded to appear within new sales enablement and marketing material, conference collateral, and a live blog.