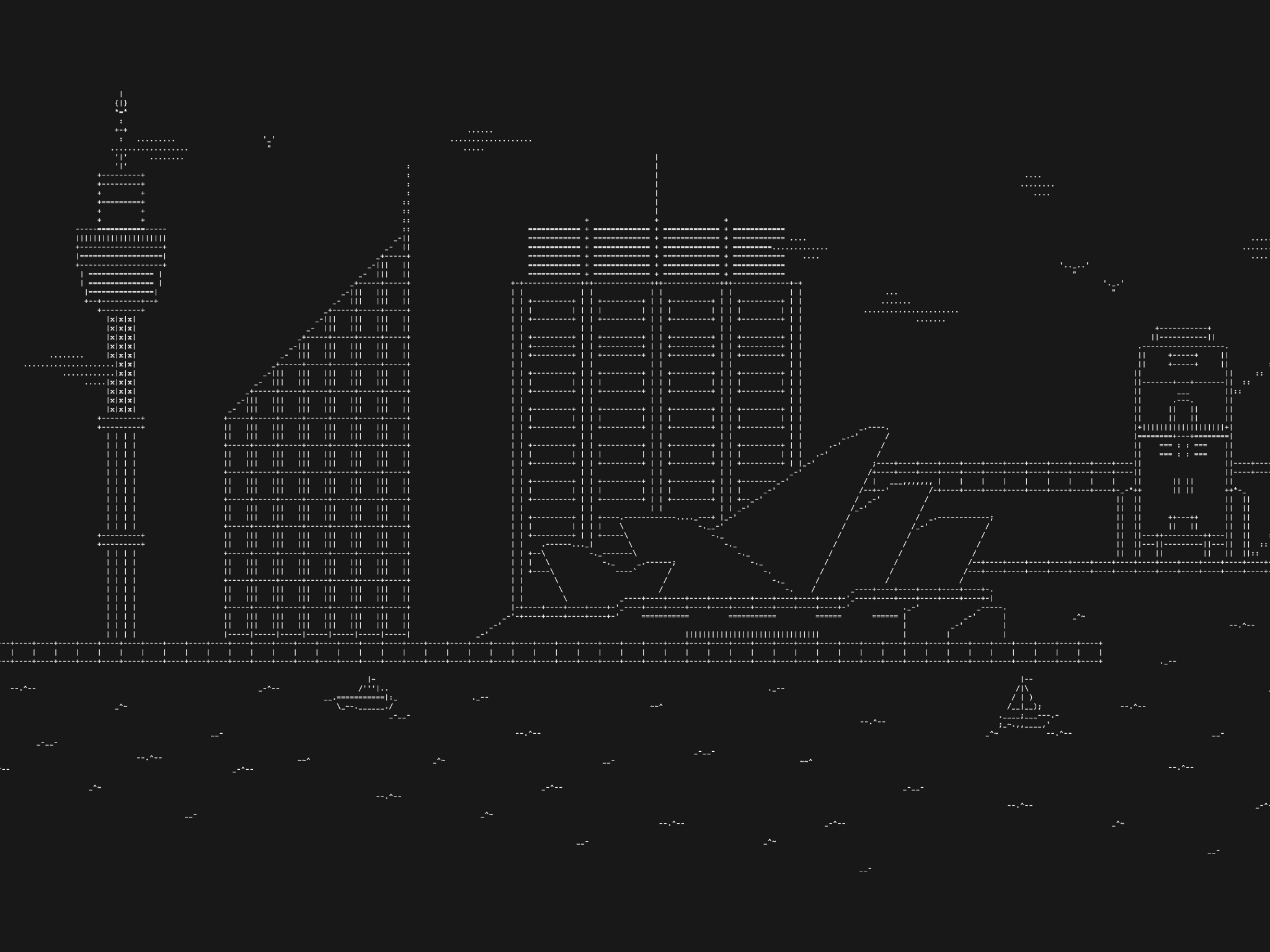 Braintree Payments
Art Direction
Branding
UI/UX
Braintree provides global commerce tools to build businesses, accept payments, and enable commerce. Available across any device with any payment method, it's the simplest way to get paid for your ideas.
Redefining the Experience
In partnership with product design, the brand team spearheaded an initiative that included a complete website redesign, internal photoshoot and an offsite shoot. The offsite showcased Braintree's products in use, while the internal shoot resulted in portraiture of the full Braintree team. The final materials were used throughout the website and all sales and print collateral.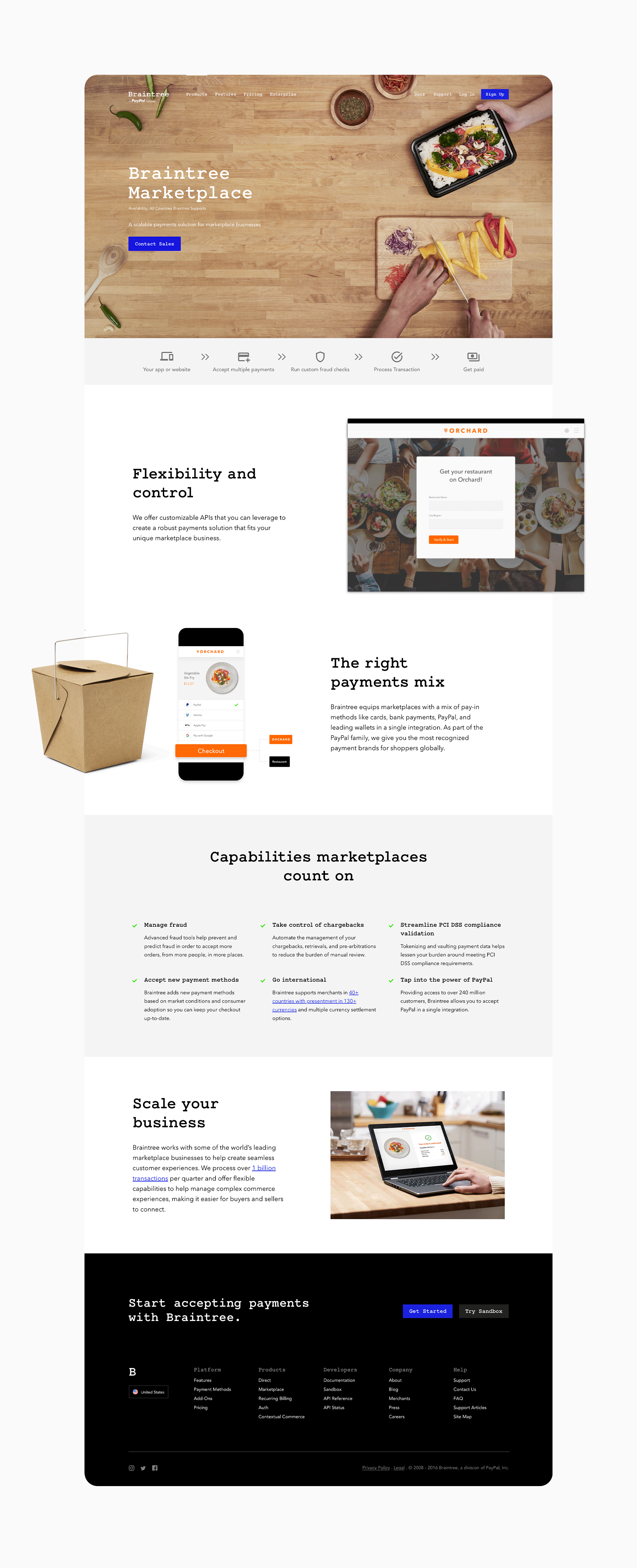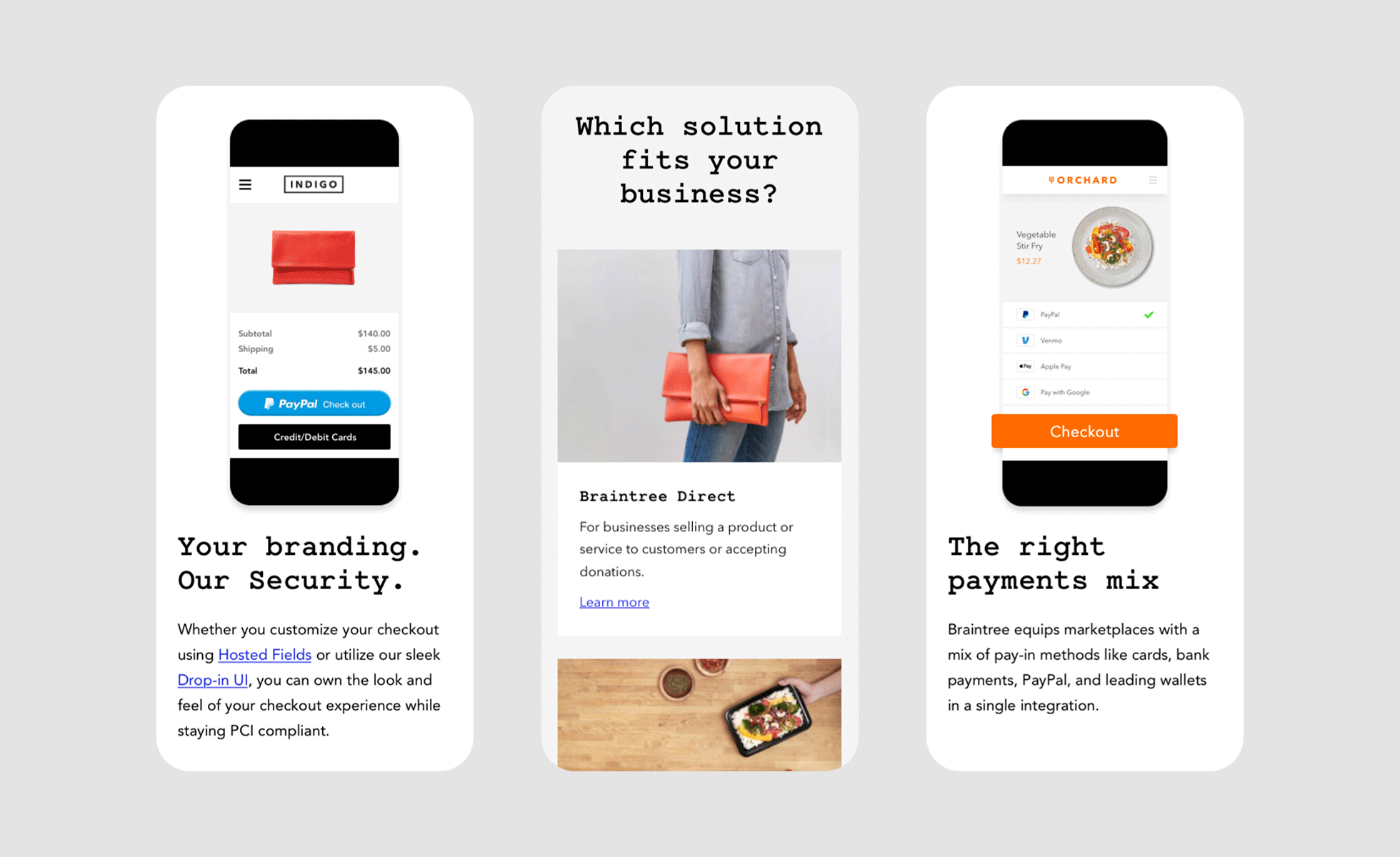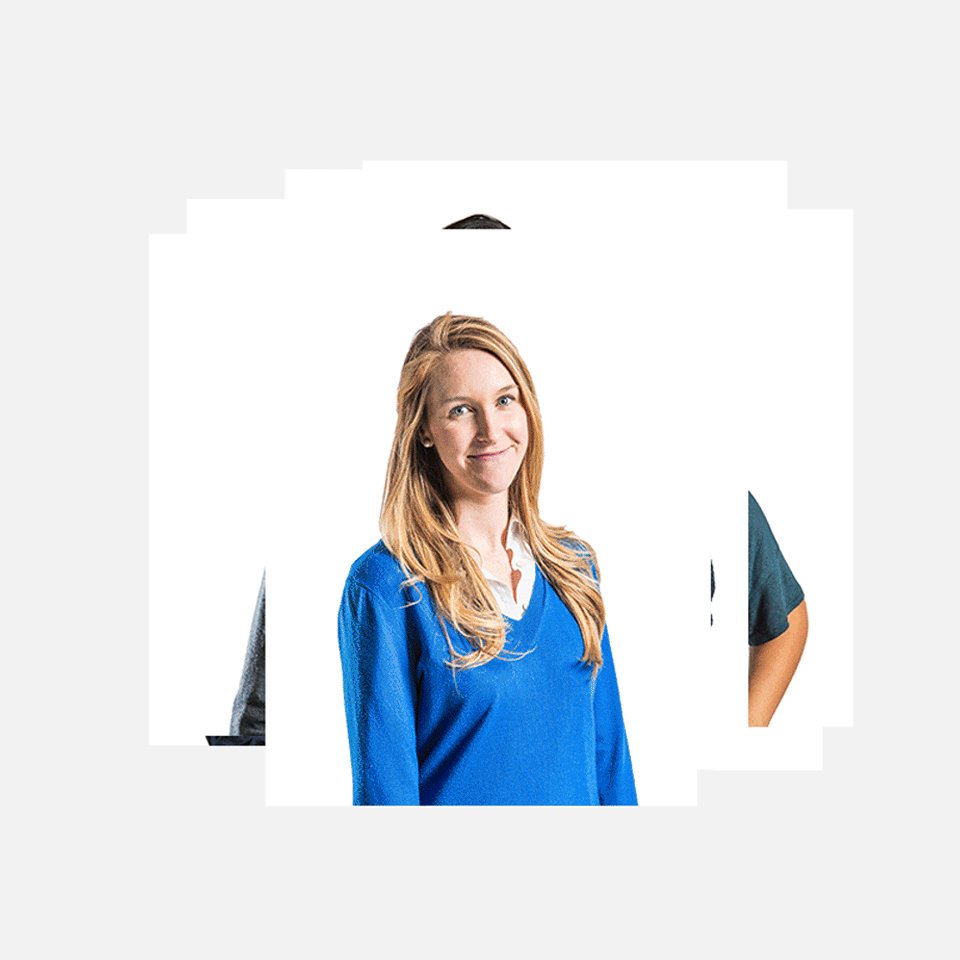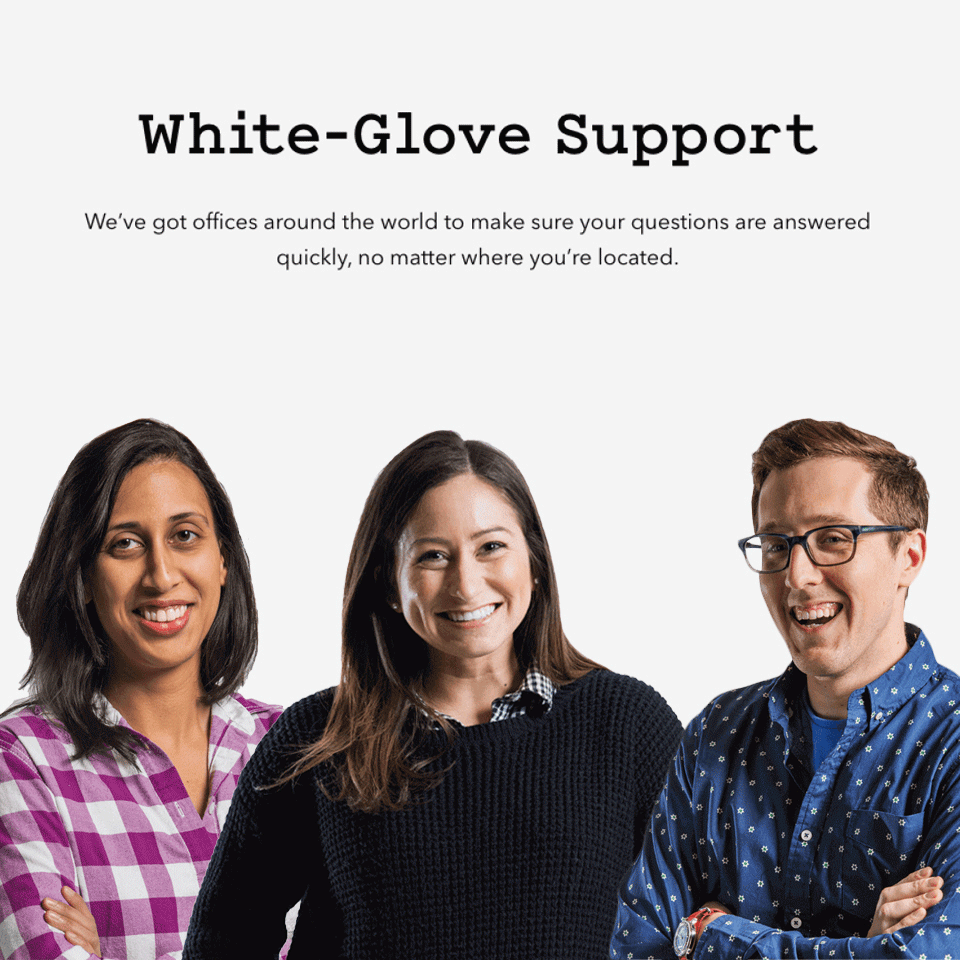 Crafting Sales and Support Enablement
Post website launch, we created collateral for a sales enablement package. The package consisted of letterpressed folders, business cards, personalized note cards, sell-sheets, and various swag. The folder was designed for customization so it could be tailored with material to attract potential clients or to provide support to existing clients.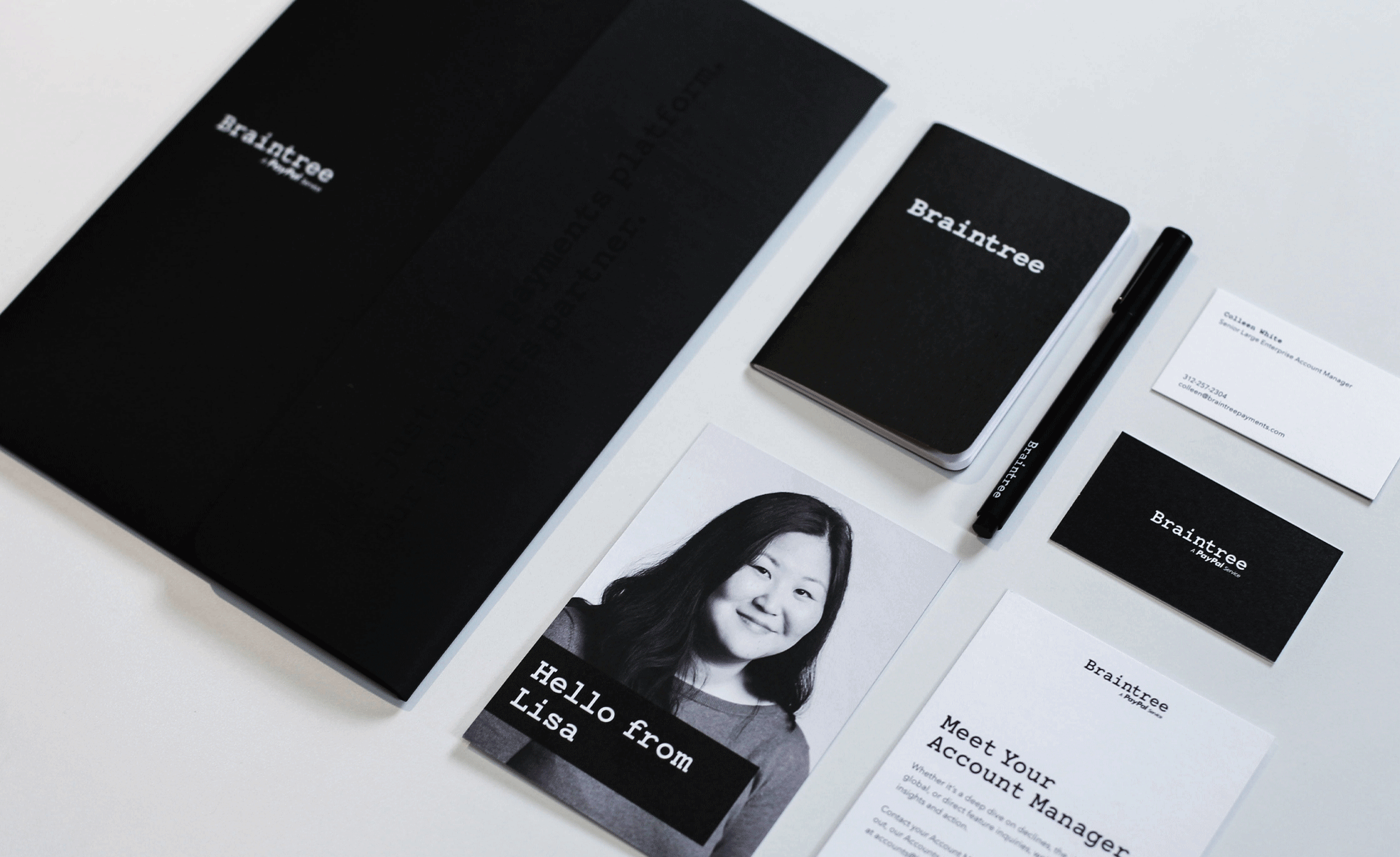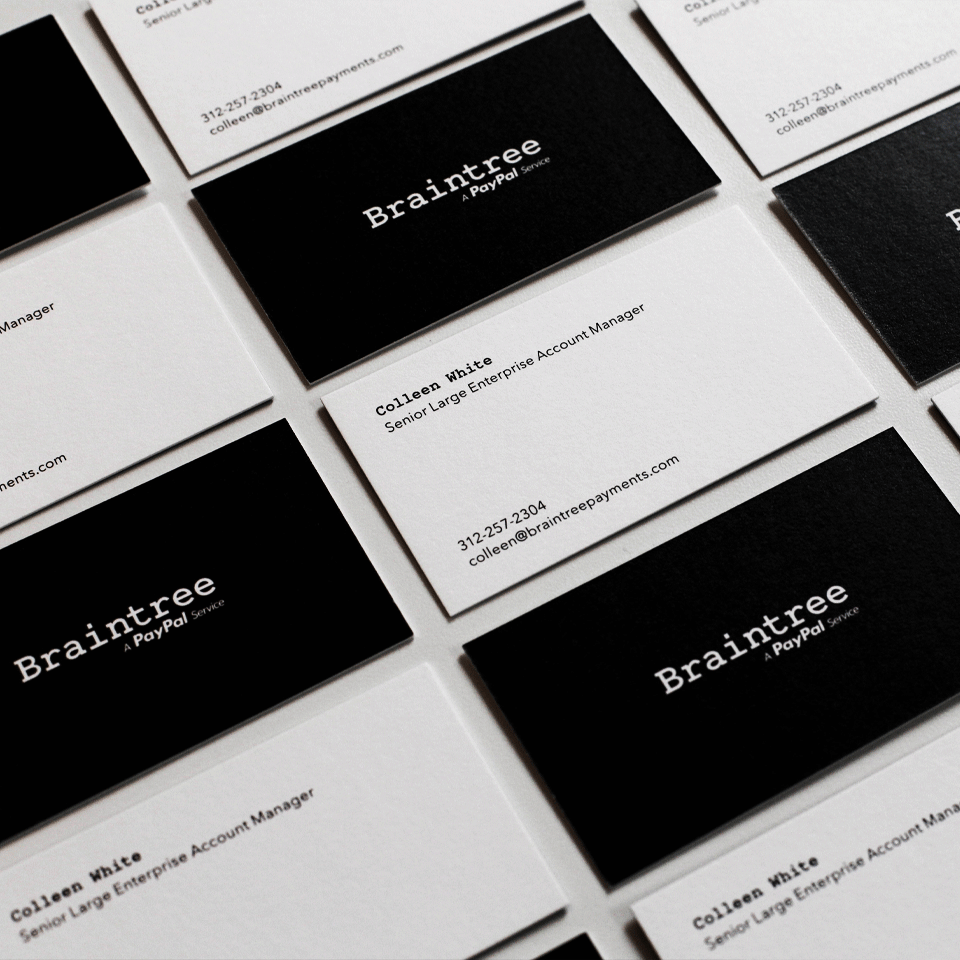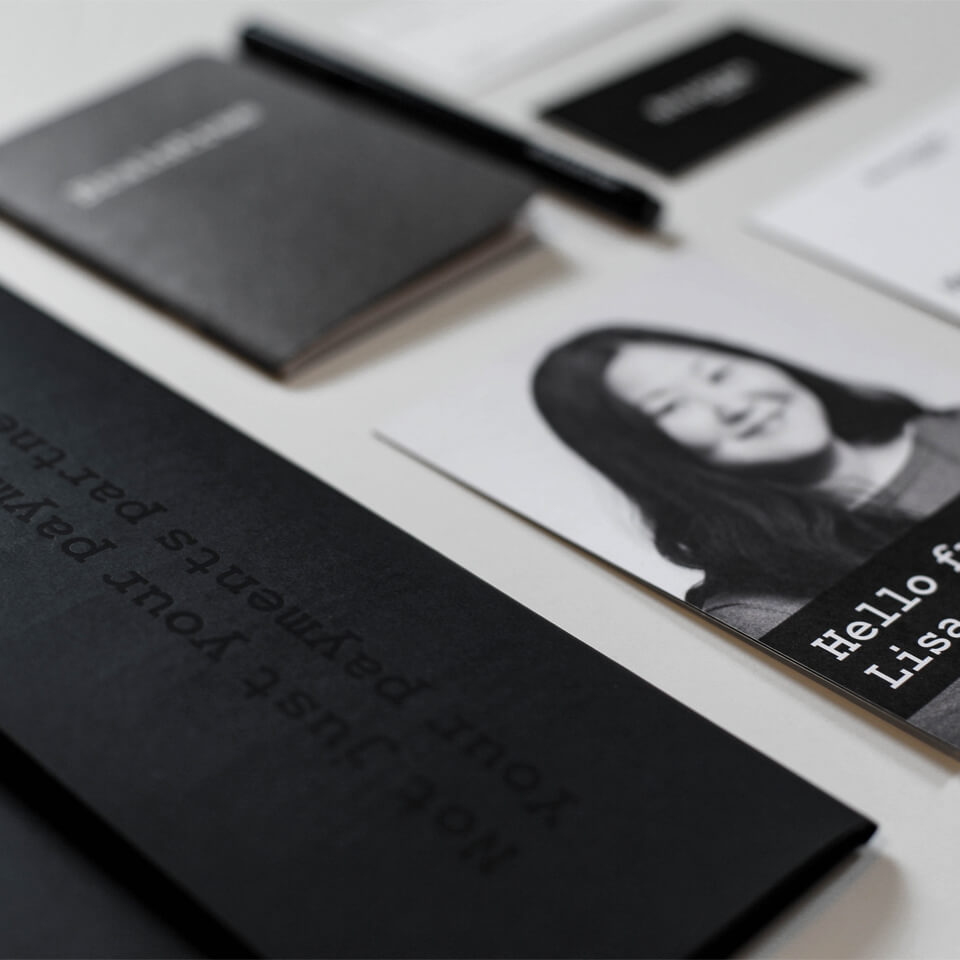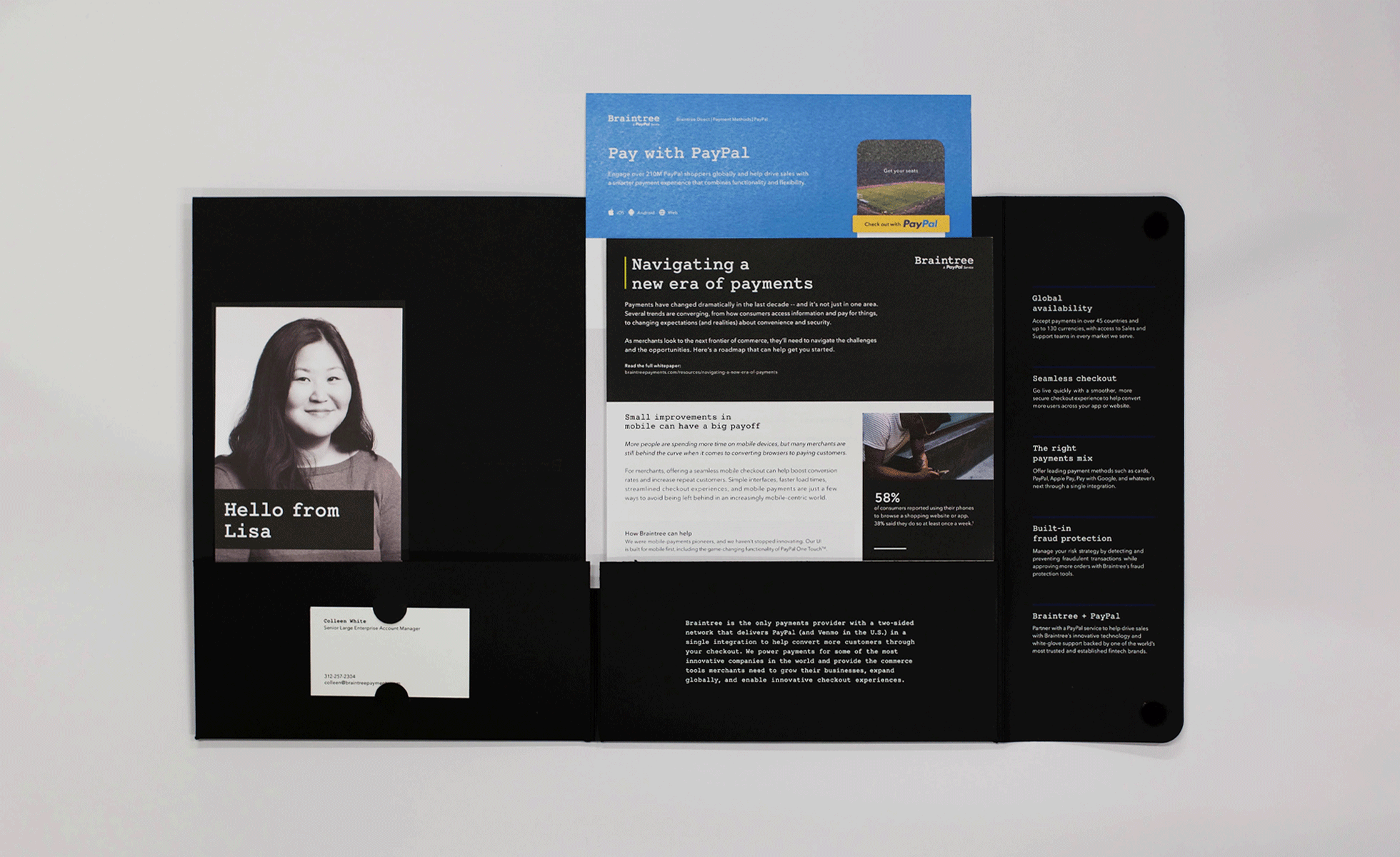 Giving Back
Braintree hosted a yearly event, Open Source Lounge, where developers gathered at major tech conferences to give back to projects by donating code to projects in need. We created out-of-home advertisements to inspire donations and recruit the best developers across the country.