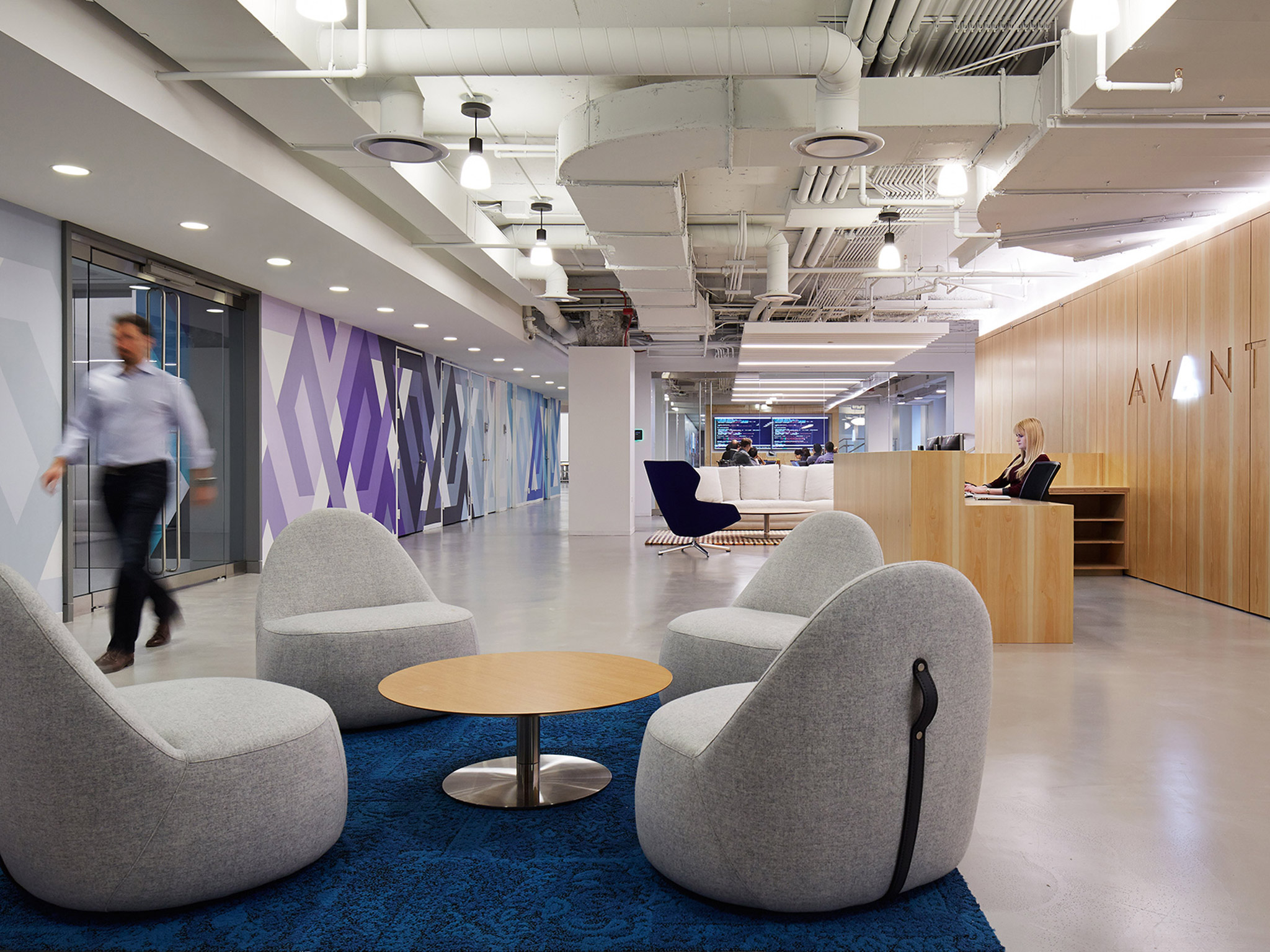 Avant
Art Direction
Branding
UI/UX
Avant's mission is to lower the costs and barriers of borrowing for everyday people. They provide personal loans and transparent credit products for all. Their products have streamlined and improved the borrowing process for all. To date, they have helped over 1,500,000 people get the funding they deserve responsibly. I was hired to lead the design team's brand arm and roll out a brand refresh to create and maintain visual consistency across all digital and physical touchpoints.
Creating a Visual Foundation
The first 6 months of my time with Avant included a rollout of a brand guide for the entire organization. The guide was the source of truth for brand design, marketing, content, and product. After rolling out the guidelines, it was time to implement them across corporate stationery, internal presentation templates, swag, and a new marketing website.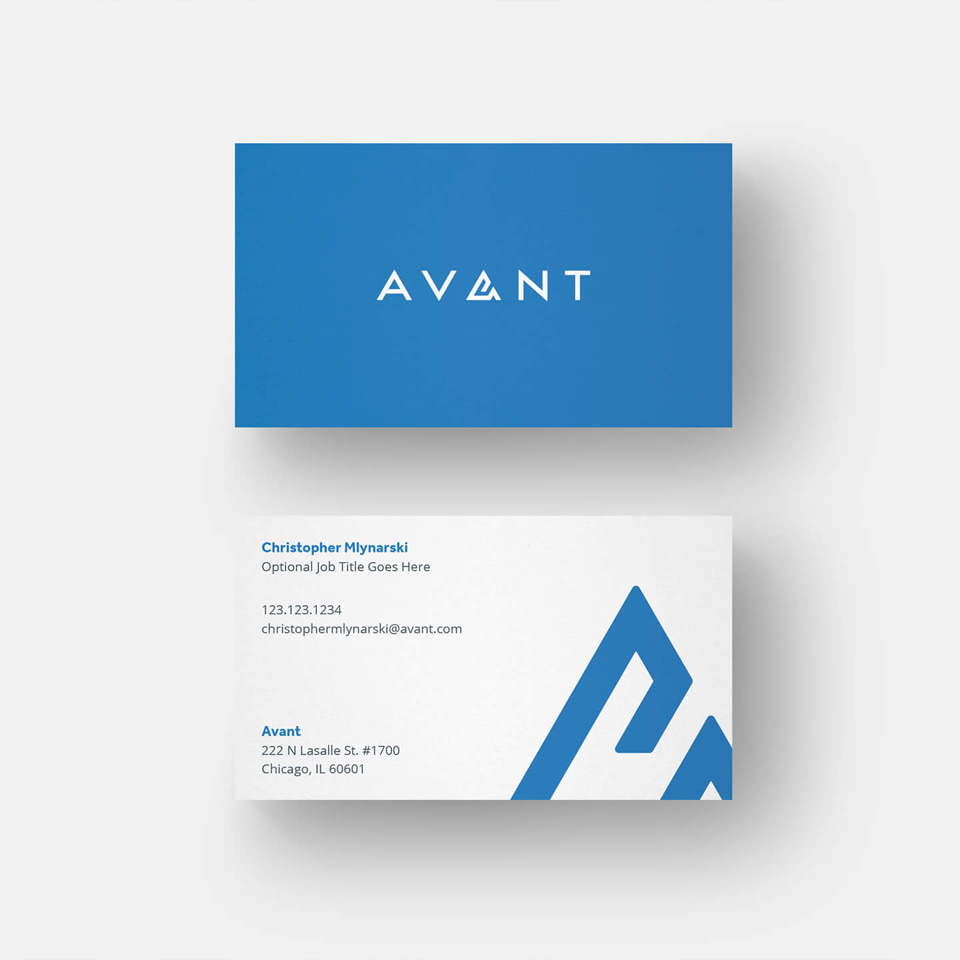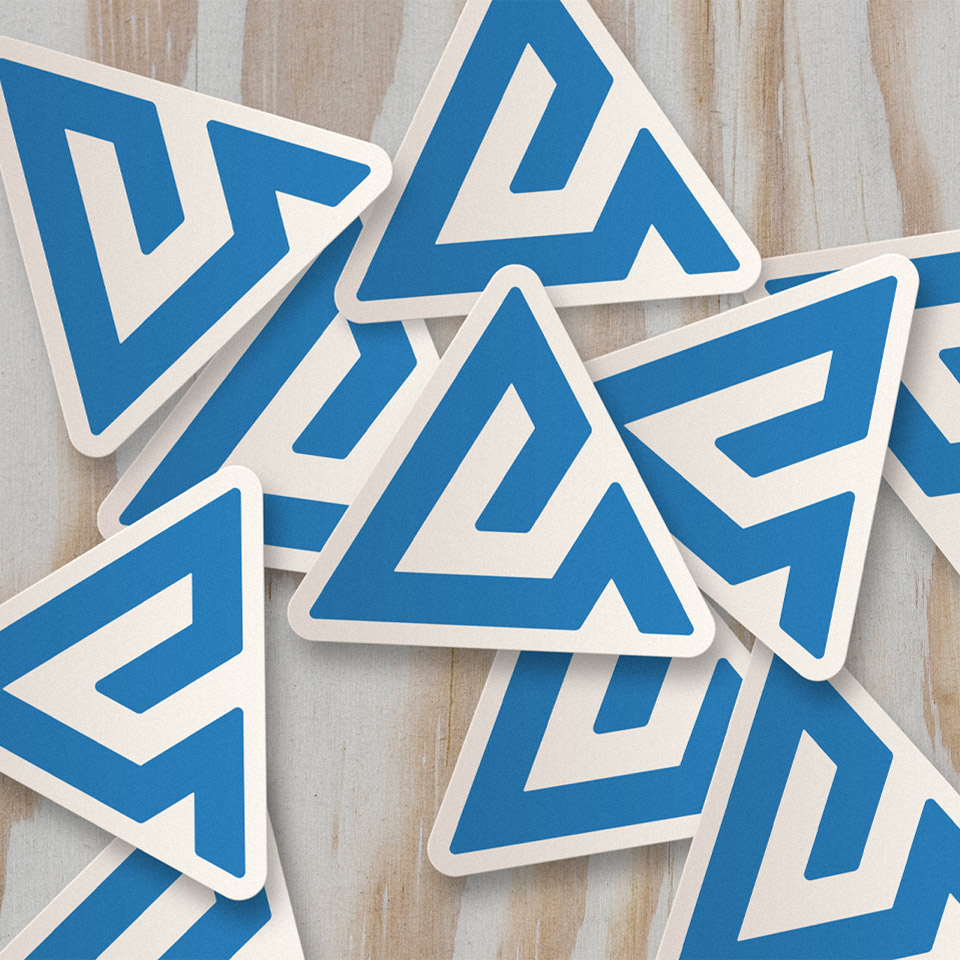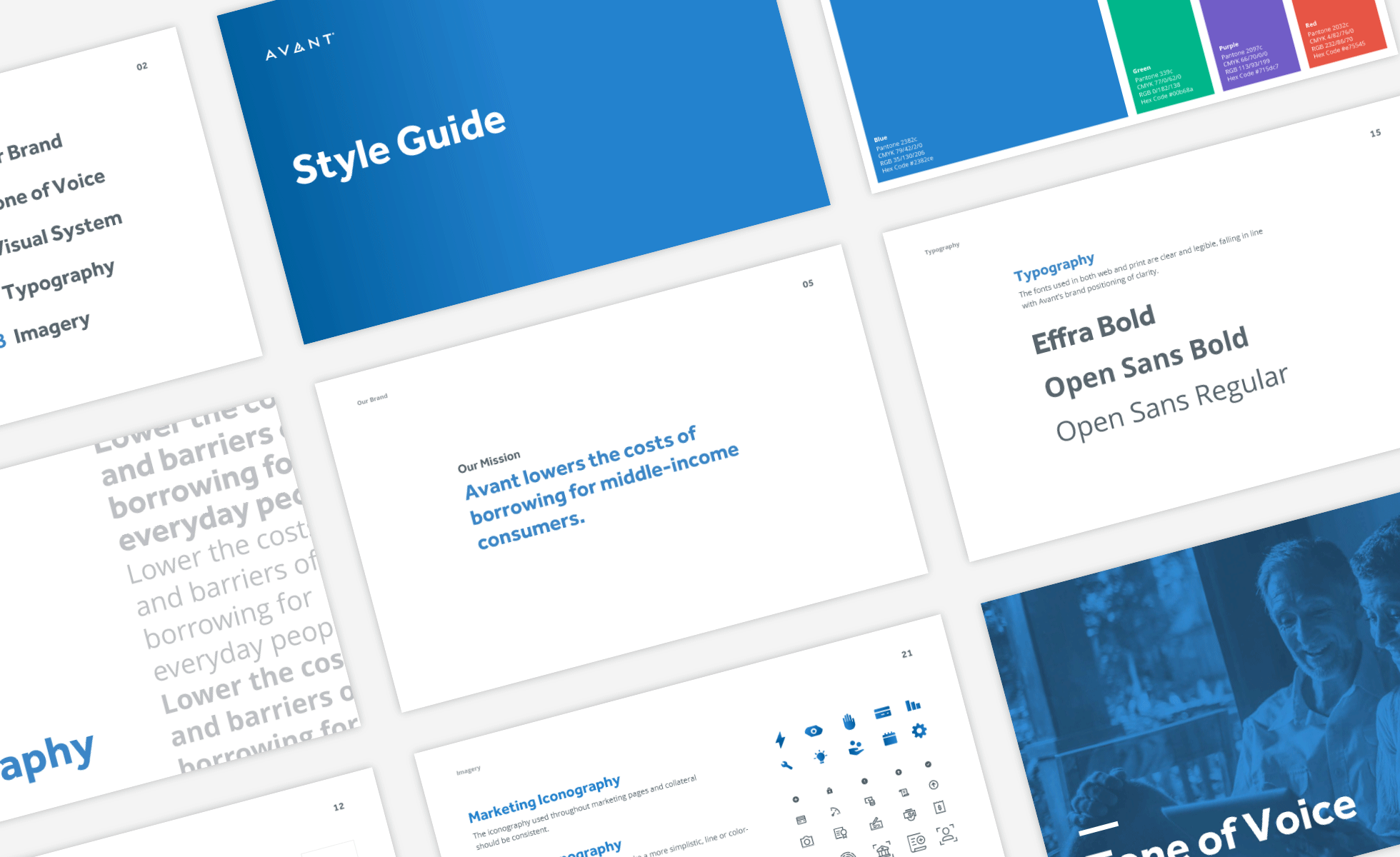 Crafting the Digital Experience
Post launch of the refresh, a complete website redesign was initiated. The process began with identifying all current pages and then simplifying the website to showcase Avant's main products.